– Introducing Travel Adventures
ECOLOGY & CULTURAL CONSERVATION TRAVEL
Present day Multi Ethnic Bolivia... in this life journey from the heart has been in tune ... with the relentless changes of our dynamic Earth.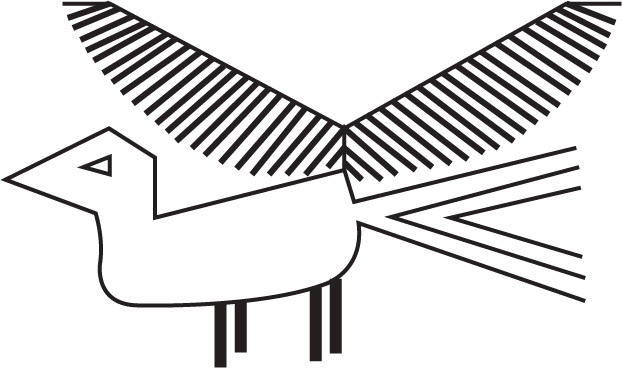 Fourteen Days
Involves two-city, a Hydro-Paleo Tour.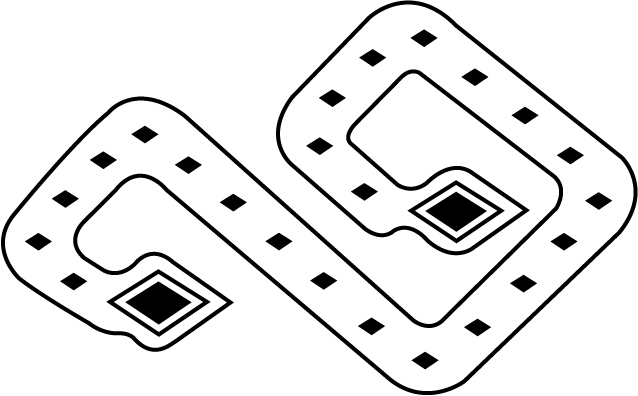 Nineteen Days
The three city, and archaeo, paleo, rainforest tours. This option can be combined with hydro Amazonia tour option upon agreement.
We're available for 8 hours a day! Contact to require a detailed analysis and assessment of your plan.

Our tours ended with a high note despite rigors of road travel, the guide seemed to know many corners of his beautiful country, Jimmy was a definite ambassador for Bolivia

Kelly

Tour Operator, Alaska

Bolivia certainly can be given a chance, what the country doesn't have, surely is complemented by the character of its people, somewhat like pioneering in the XXI'st century.

We liked the city, the beautiful trees and flowers, exotic, excellent, beautiful grounds.

The carnival, the costumes were magnificent. I liked everything we did and saw

Jimmy Coughlin was a very knowledgeable and personal guide, his insight and experience that led us through this colourful, agreeable, and rugged country made the difference.